Meet our team
T Media Consulting was created to offer businesses and personal brands an opportunity to maximize their current marketing playbook and ensure brand growth. Through a combination of traditional and digital/inbound marketing channels, our clients see a greater return on investment. With 15 years of combined experience in the broadcast and software industries, Tara Gearhart knows the power of traditional marketing, but also understands the need for real ROI tracking. By coupling traditional messaging with targeted inbound behavior, clients see shorter sales cycles and revenue growth. Through effective communication and timely messaging, companies also see customer happiness increase, leading to brand loyalty and lasting partnerships.
Tara is passionate about giving back to the community. By partnering with T Media Consulting, you're not only growing your business, but you're also supporting organizations throughout the country that help individuals and families overcome challenges. Please see the complete list of charities we support, and don't be afraid to add more to the list!
Let Tara and her team of experts help your business today. Feel good about the money you're investing in your brand, and be confident you're getting the results you desire.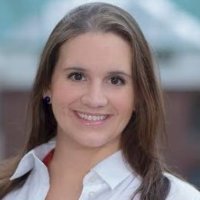 Tara Gearhart
Owner-Director, T Media Consulting
Tara is a high-energy and passionate individual who settles for nothing less than the best. Changing people's lives through successful business growth is her top priority. You'll quickly see why her superior organization and relationship skills are well known in the industry. Connect today to discuss your needs!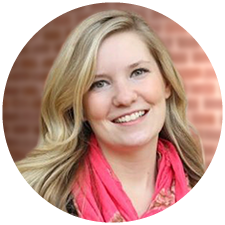 Kate Moore
Content Marketer
Kate is a strategic and creative contributor with experience in graphic design, writing, website development, and inbound marketing best practices. Prior to working with T Media, Kate was a passionate HubSpotter, ensuring her customers were utilizing the software in the best way. Her creative approach will help your business to strengthen and solidify your unique market niche and generate more qualified business online.