Combine Marketing Playbooks for Powerful Results
It's harder than ever to reach potential customers. Generating traffic through your website and nurturing prospects through the sales funnel via a series of targeted emails are becoming preferred ways to see brand engagement success. As described by the experts at HubSpot, inbound marketing is the idea that by sharing content designed to reach your dream customers, inbound attracts qualified prospects to your business and keeps them coming back for more. Mobile technology is changing the landscape. Make sure you are ahead of the curve.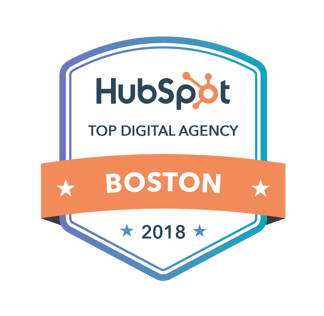 For years, businesses have relied on traditional marketing avenues like television, radio, print, and event marketing. Traditional is the most recognizable type of marketing, encompassing the advertisements that we see and hear every day. While these channels still have their place in overall strategy, a combination of traditional and digital/inbound will ensure business success by making these historically non-trackable mediums data rich.

People are sick and tired of being marketed to, and they are sick and tired of being sold to, and they get really good at blocking that out.
Brian Halligan CEO and Co-Founder, HubSpot, Inc.
[fa icon="quote-right"]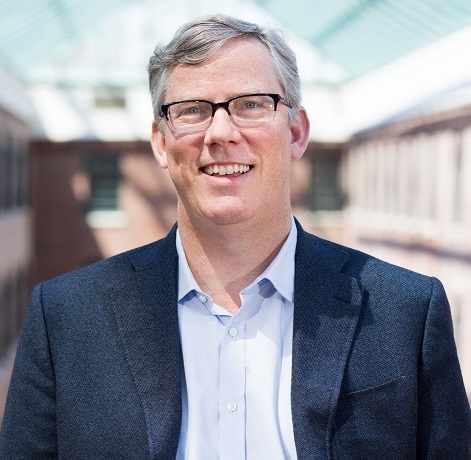 Why Is Creative Important?
Your messaging is everything. It's the way people remember your brand, and it's meant to provoke action. It has to be clear, yet remarkable. We help businesses ensure the right message is hitting the marketplace. With the wrong call to action, no amount of effort will improve results. Check out our top creative partners here.

Why is Sales Training Important?
Sales reps have many tools at their fingertips to help them succeed. But when companies implement new lead-generation initatives, internal training and execution can sometimes lag behind. We know a company initative is only successful if the sales team executes flawlessly. Let us help train your team today.

In business, what's dangerous is not to evolve.
Jeff Bezos CEO, Amazon
[fa icon="quote-right"]