2019 continued the trend and brought fun and exciting opportunities to support local and national charities. Below is a summary of some of the friends and causes we were able to contribute to because of our clients partnerships!
'Tasting with a Twist' to Support the National Braille Press: To celebrate Louie Braille's birthday, and National Braille Press turning '92' years old we created a custom event where attendees were blindfolded while tasting 3 mini courses. Not only is the food delicious (we were hosted at the Hampshire House in Boston), but eating your food without seeing it forced your other senses to kick in. It was interesting to hear folks describe what they thought the courses were! tMedia was proud to sponsor the menu printing in Braille for this second year event, and to help NBP celebrate 92 years of service! For more information on sponsoring this event next year, or to support NBP and this event CLICK HERE.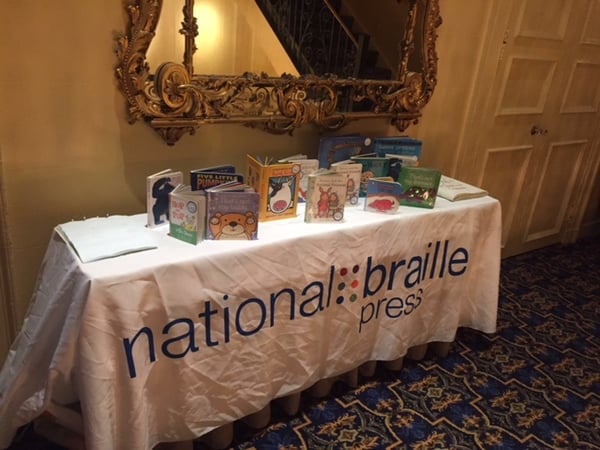 2019 Cambridge Montessori Spring Auction Gala: Cambridge Montessori School was founded in 1963 to foster a love of learning and to educate children to be caring, socially responsible citizens of their community and world. To learn more about the school click here.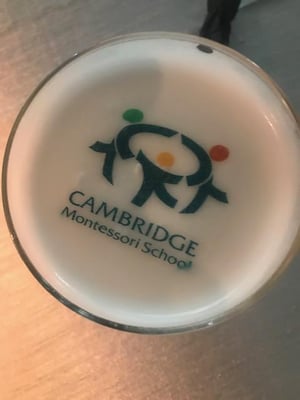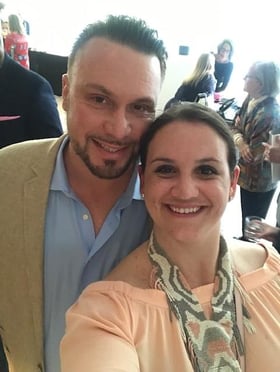 National Braille Press Gala A Million Laughs for Literacy at the Museum of Science: This event is awesome. It's inspiring, well run, and offers amazing silent and LIVE auction items that are often exclusive to this event. Tom Sullivan, founder of Lumber Liquidators, introduced me to this event 15 years ago, and I haven't missed one since. This year we celebrated Technology and Braille and focused on the advancements that NBP is making for visually impaired readers around the globe. For more information, and to support NBP click here. This year our annual event will be Virtual featuring comedian Jim Gaffigan-get your tickets HERE! Special shout out to the Prime Building and Development team for their attendance and generosity this year!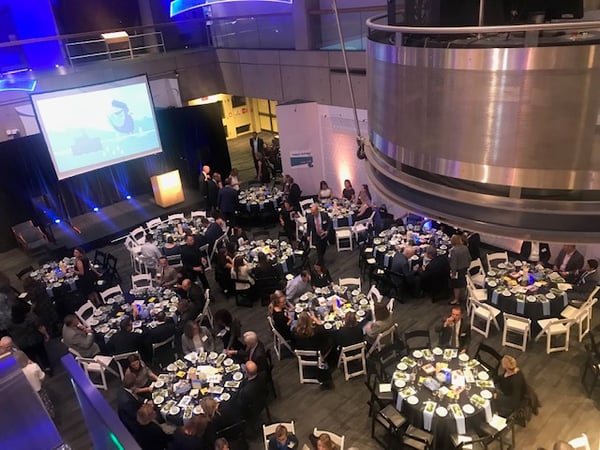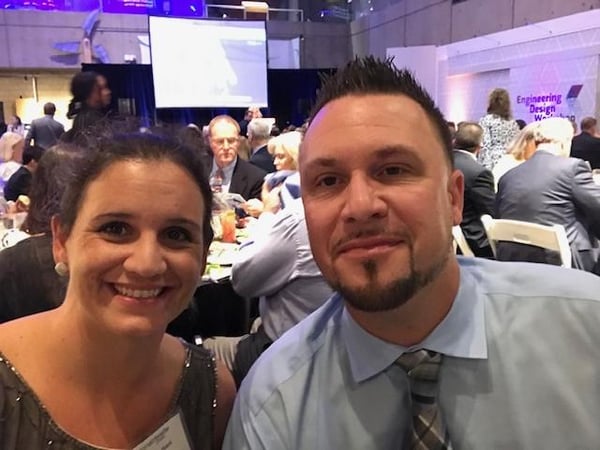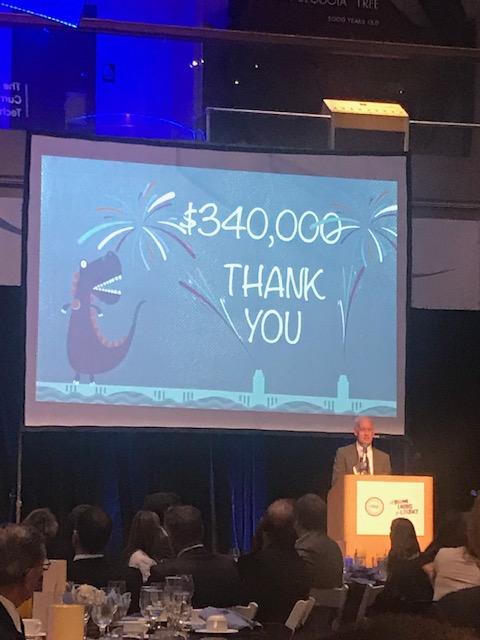 Cambridge Montessori School: Our daughter Mabel has enjoyed 3 years, and Ruby's 2nd year at the school was a success. We are happy to be part of such a diverse and passionate community of parents and teachers. To learn more about the Montessori journey, or too support this school directly CLICK HERE.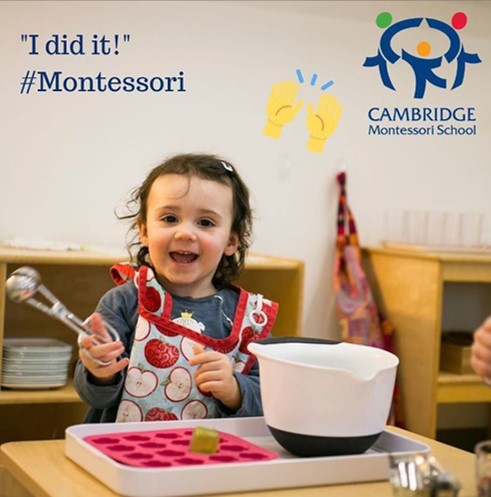 We also supported various local organizations including: American Heart Association, PAnn Mass Challenge, Medford Dance Haven Scholarship fund, Girls Scouts Troop in NY, March of Dimes, Local Police officers of Newton, Boston, Medford MA, and more!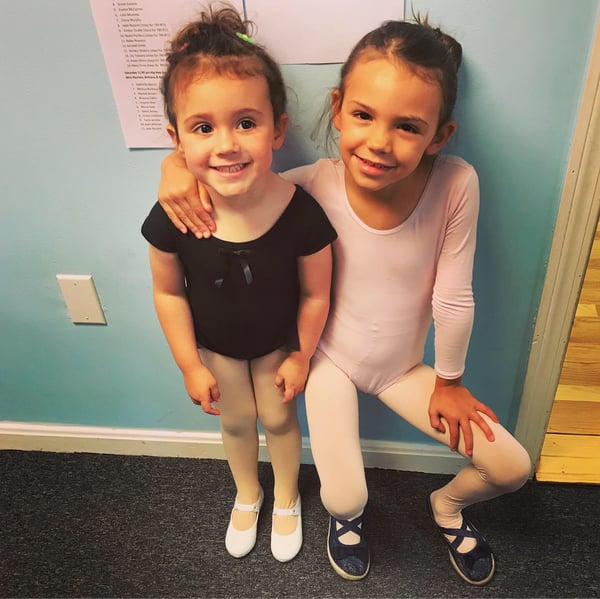 These were some of the highlight's of our charitable partnerships this year. It was great to support causes we are passionate about, but also causes that our clients and friend's are passionate about. "Individually we are one drop, but together we are an ocean." I can't wait to see what 2020 brings!