Have you been neglecting your online marketing efforts because you don't know where to get started or feel like you don't have enough time?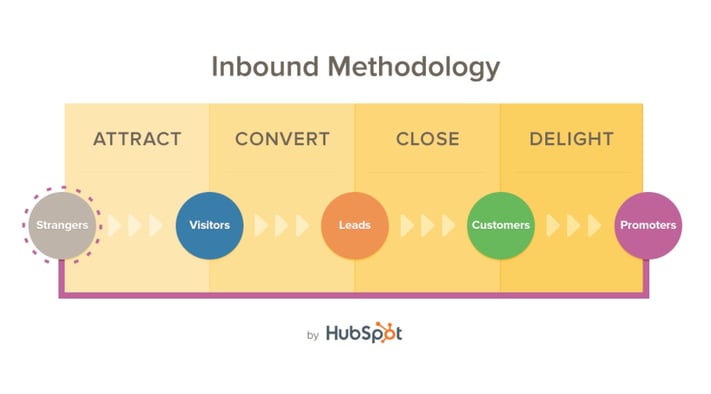 I can help! I've teamed up with Jennifer Powell from the Excellent Writers Group to offer a seminar to make it easier. We will show you how to turn your website, blog and social media into powerful tools to generate new business leads.
We will not only show you how to develop an effective online marketing campaign, we'll help you make your own. You will leave with a three-month plan to reach your audience.
This hands-on workshop is loaded with information about how to set up your strategy, determine who to reach and how, write engaging content and connect with the people who need and want your services and products.
The workshop is just $75. And, if you sign up through this post, I will add in a 30-minute free consultation. Just send me an email to schedule your time.
Looking forward to helping your business close out 2016 strong, and get a head start on 2017 campaigns!